Healthcare
Hutchinson and Reno County's expanding health care system now rivals that of other micropolitan communities. The Hutchinson area serves as a regional medical center for Central and Southwest Kansas providing medical treatment for a population of approximately 120,000.  As a hub for health care, many rural communities along with local citizens depend on Hutchinson's hospital, specialty clinics, emergency medical facilities and awareness programs for their health care needs.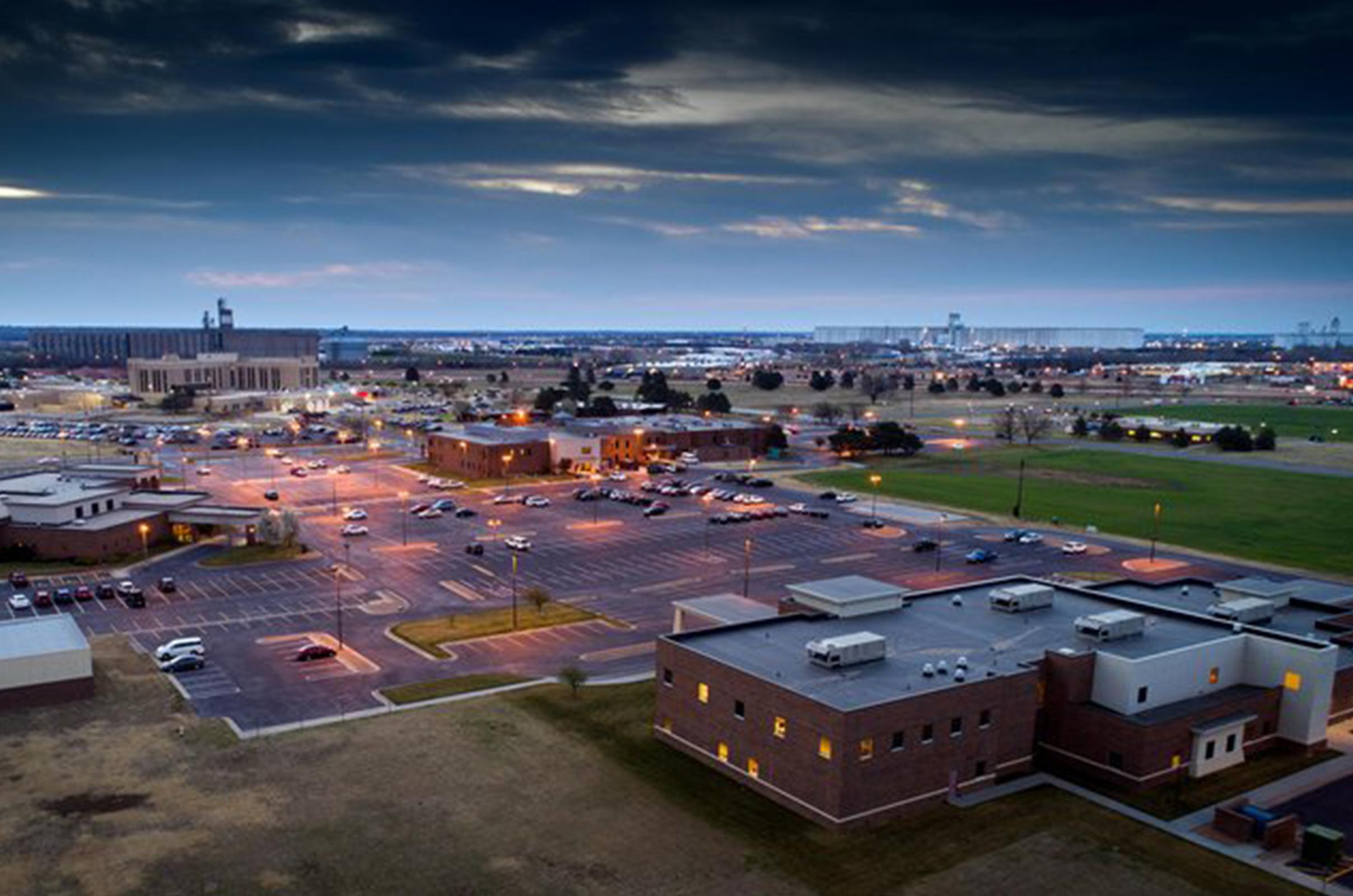 The Hutchinson Clinic is the largest multi-specialty clinic in Kansas. Home to over 100 physicians and providers, 30 different medical specialties, and more than 600 employees; the Hutchinson Clinic draws patients from almost every county in Kansas and the surrounding states. With outreach clinics throughout central and western Kansas and a Telemedicine program for specialty care, patients in our 10,000 square mile geographic area gain easier access to quality medical care.

Hutchinson Regional Healthcare System offers a broad range of healthcare services including Hutchinson Regional Medical Center - a not-for-profit, 200-licensed bed hospital serving the health needs of more than 65,000 residents of Hutchinson, Reno County and the surrounding Central Kansas region. The campus also includes centers for; cancer treatment, mental health and residential care for the elderly.

PrairieStar Health Center is a Non-profit Federal Qualified Health Center (FQHC). The organization offers comprehensive medical and dental services, selected eye services, and laboratory services to people of all ages. Appointments are usually available within 24 hours for minor illness or injury.
The Summit is a multi-specialty healthcare facility providing care to individuals and families. The Summit is home to: Pinnacle Sports Medicine and Orthopaedics, Summit Surgical, The Woman's Place, Mirage Imaging and Oasis Medical Practice Management.